I have had an idea, it remains to be seen how good an idea this is. I want to build every Lego set from 1978 to 1990. These dates are somewhat arbitrary - I was born in 1976 but the first set I really want to build is the classic yellow castle from 1978. However, the first sets I got as a child were 671 and 622 which were 1978 sets.
1990 as an end date probably catches too many themes (eg Blacktron) which I am not that interested in. We shall see if these dates change.
Some rules for this:
Models will be built individually, photographed and then dismantled. I won't be keeping them constructed.
Technic is included, but not Duplo, promotional packs, generic brick packs, or certain themes like Fabuland.
Some models from Ideas books may be built, but not all.
No train sets, or boats (athough I do like the look of some of the early boats).
I won't be too fussy about minifigures, or genuine era-appropriate bricks.
I will be purchasing bricks required to supplement my existing brick collection from Bricklink - hopefully the requirement over time will reduce as I have more bricks from earlier models.
Sets not covered from this year: all Homemaker series (232 Bungalow, )
Plus 26 more from 1978 alone!
To follow ...
To follow ...
6681 Police van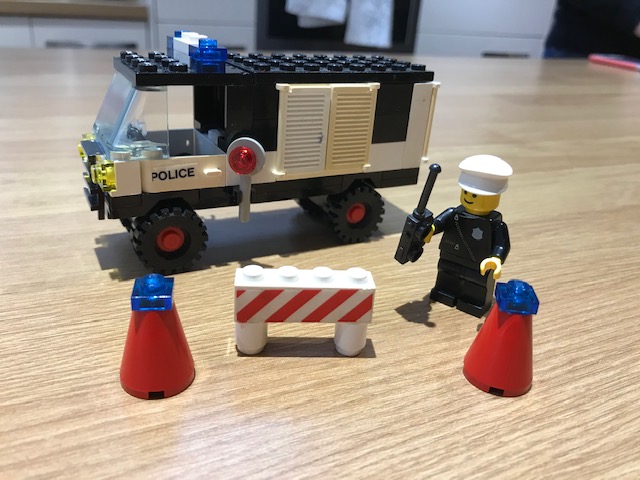 6651 Post office van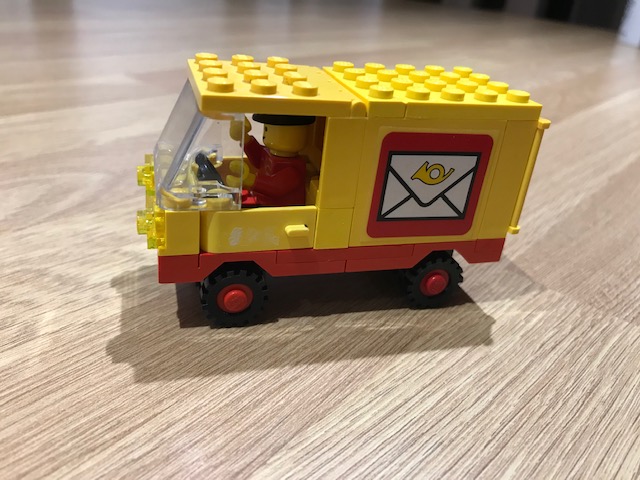 1484 Weetabix Town House