A model of the famous yellow van seen on TV's Only Fools and Horses!
Constructed from the instructions by Bernard Perier in Constructor Quarterly issue 95.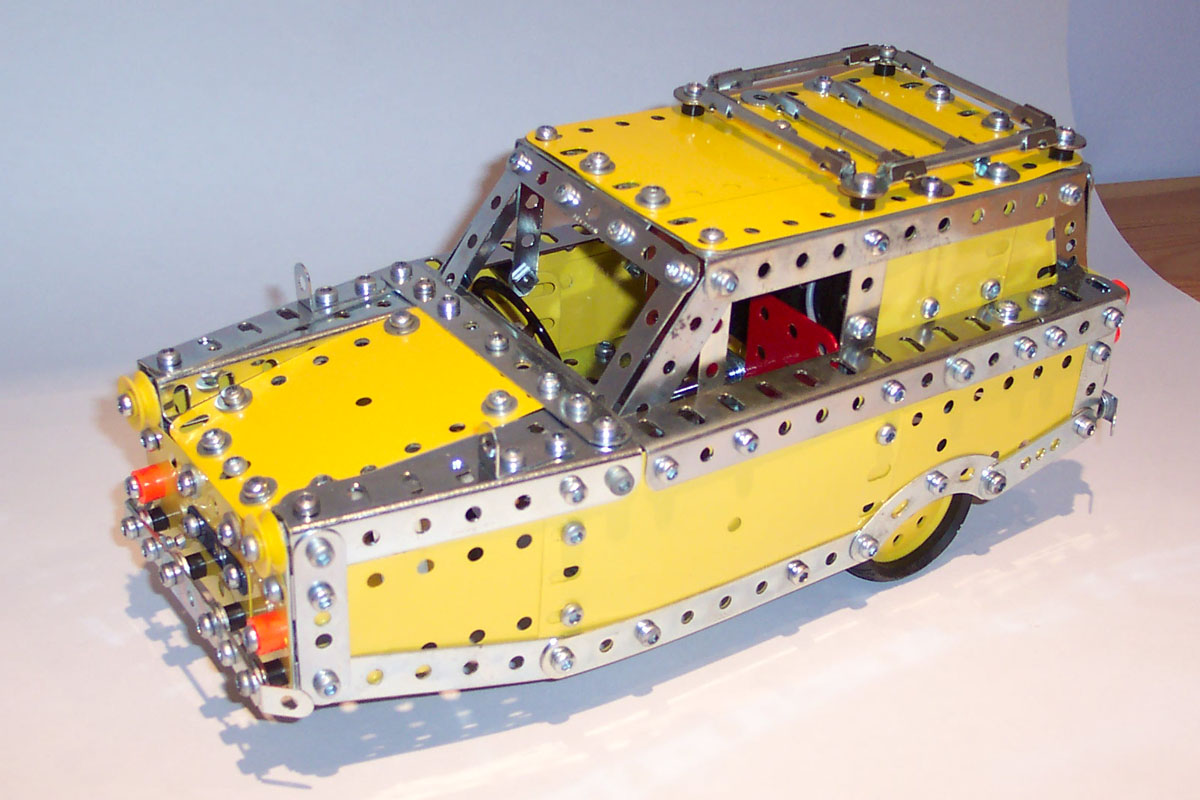 This is the first Perier model I have built, and I found the level of detail included in such a small model quite incredible ...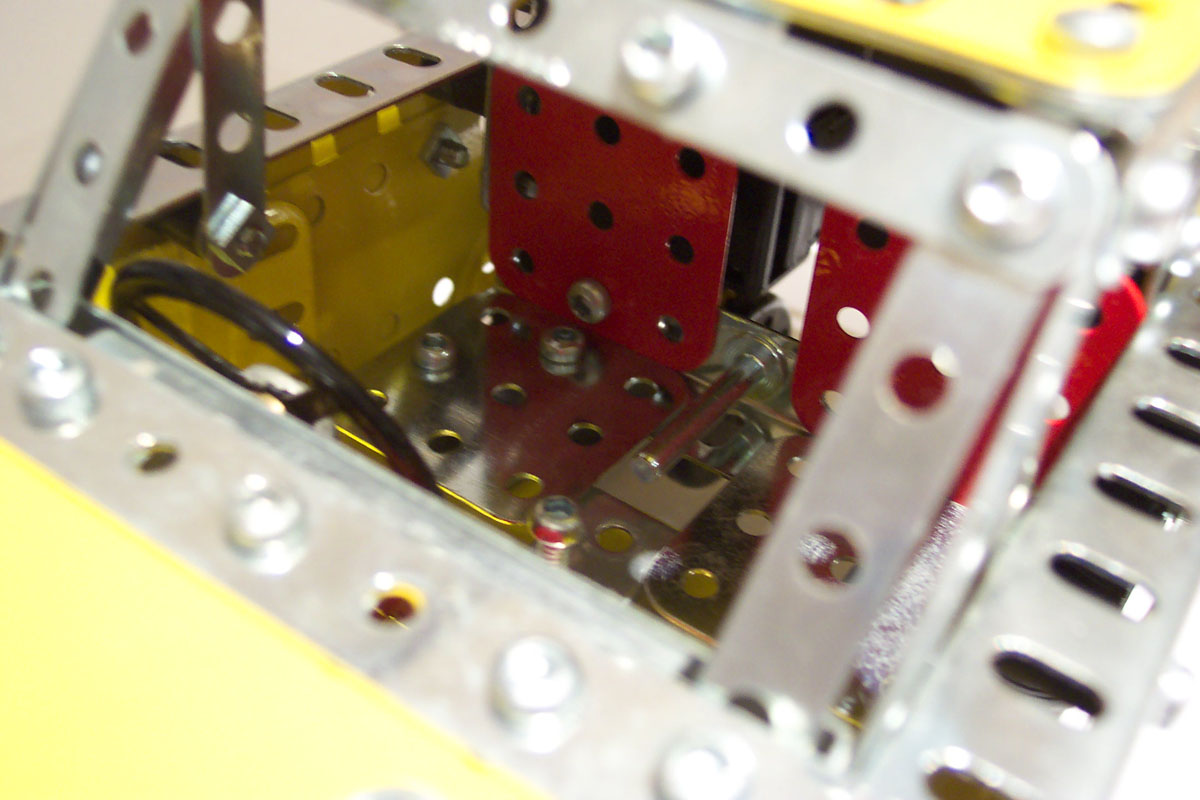 ... even down to working steering